Wednesday, September 24, 2008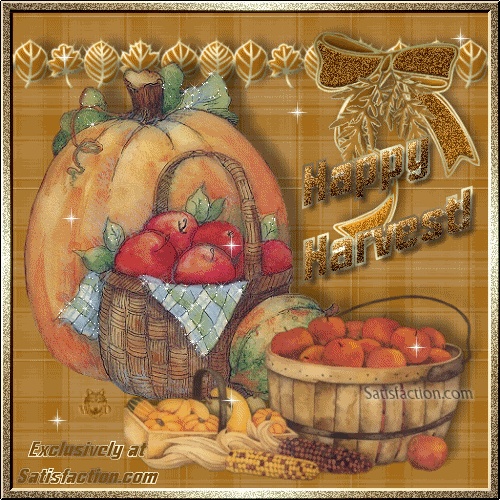 Free Comments and Graphics
">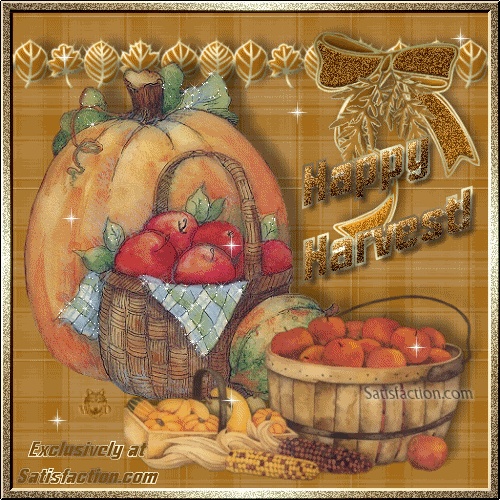 Free Comments and Graphics
" border="0" alt="" />

Wednesday, September 17, 2008
I'm procrastinating. I am very good at it. I have so much to do today and all I really want to do is write. I wanted to share something--a recipe. It's not mine, but it originally came from Rachel Ray, love her! Hamburgers with feta cheese and spinach. YUM!
Ground beef--or whatever meat you like.
Package of chopped spinach
Feta cheese
Easy! Mix, season to taste and grill!
Thanks Rachel.
Did you see the harvest moon last night?
Hope you made your wishes upon it.
BB
Ella
Friday, September 05, 2008



YAY!!!!! My newest cover for the upcoming book The Upside of Karma. What'dya think?
I like it very much. Usually, I go for the artsy covers, meaning not photos, but art. When I received this for approval, I really was pleasantly surprised.

This novel is the continuing story of Angelica Kane and her coven friends with lots more romance. For those of you who read Every Witch Way but Dead things heat up between Detective Sean Bennette and Angelica...or Angel, as Sean likes to call her. Circumstances throw them together again and the sexual tension builds...and builds...whew!

It's a lot of fun and I hope you'll look for it when it's released.
You can also visit me at http://www.b-elladonna.com/ and myspace/elladonna.com
Be well!
Ella